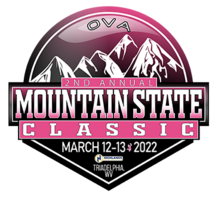 Messages
Time Change/Schedule
Good evening everyone!

A couple reminders:
1. Don't forget to set your clocks ahead tonight!
2. Please check the OVA app for your bracket and ensure your playing time and work times for tomorrow!

Thanks for a great day of volleyball, see everyone tomorrow!
3/12/2022 8:43 PM
Description
Tournament
All teams
Girls
entry fee
Location
---
All event related questions should be directed to John Ferguson at teamova2021@gmail.com.